Food Tech Professional Advice
Improvements After Training.
PREMIUM TRAINING PROGRAMS
HIGHLY DEMANDENG TRAININGS
FSSAI Food Safety Suppervisor Training
Advance Manufacturing
45 Days Online Internship
Apply With Magic Coupon code and get 5-10% Cashback
Seats Capacity for Internship

JOIN ON CELLPHONE
You can join our training program on Zoom Meeting or Google Meet Application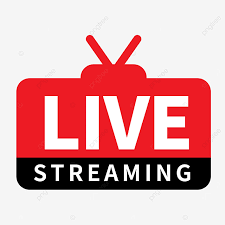 No Video Recordings
We Provide high quality contain with Live training programs, and best trainers team.

Best Offers
We Provide best offers and comparatively low cost for all training and certification program.

Secure Payments
We use highly secure payment getaway with your payment bill copy, so you get proof of payment.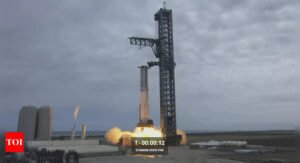 WASHINGTON: SpaceX conducted a successful test-firing on Thursday of the engines on the most powerful rocket ever built, designed to eventually send astronauts to the
Read More »