Have any Queries? We're here to help.

JOIN ON CELLPHONE
You can join our training program on Zoom Meeting or Google Meet Application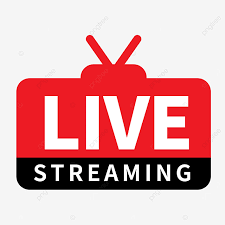 No Video Recordings
We Provide high quality contain with Live training programs, and best trainers team.

Best Offers
We Provide best offers and comparatively low cost for all training and certification program.

Secure Payments
We use highly secure payment getaway with your payment bill copy, so you get proof of payment.